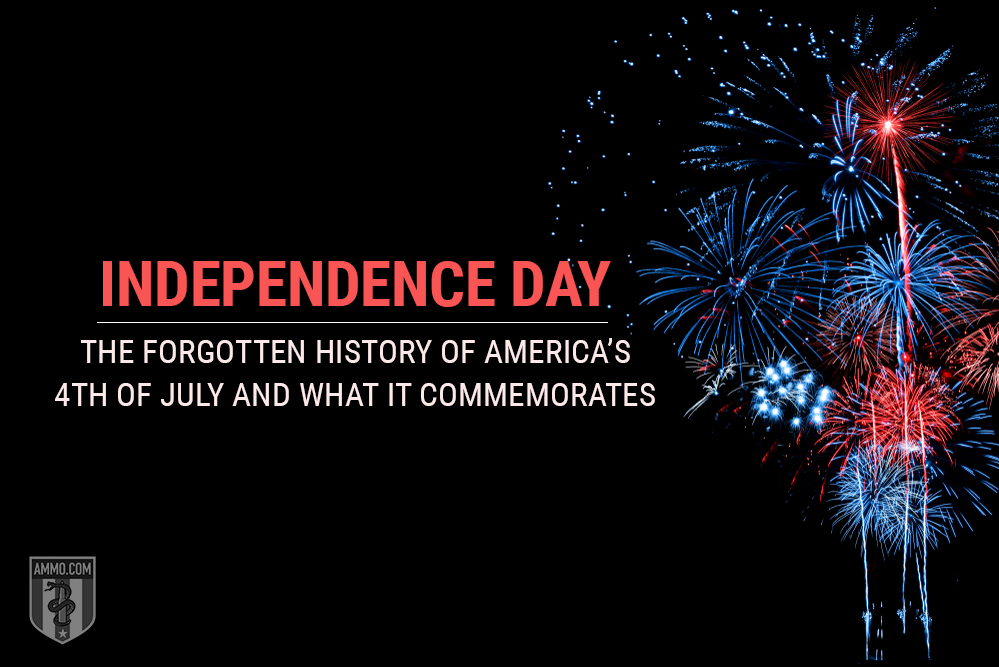 Every American knows what Independence Day is. Alongside Christmas and Thanksgiving, it's one of the few holidays that hasn't fallen prey to having to be celebrated on the closest Monday, rather than the actual day it falls on. However, less known is the history of the Fourth of July as a holiday. How did the celebrations emerge and what is the history of this, America's birthday?
Few know that the 13 Colonies actually legally separated from the mother country, the United Kingdom of Great Britain, on July 2nd, not July 4th. This was the day that the Continental Congress voted to approve a resolution of independence. After voting in favor of independence, the Congress then turned toward the actual drafting of the resolution, which we known today as the Declaration of Independence. It was on July 4th that Congress approved the resolution.
For his part, John Adams believed that July 2nd would be the day to be celebrated throughout the ages in the United States. While his prediction was two days off, his prediction of how the day would be celebrated is pretty close to the mark:
"It ought to be solemnized with pomp and parade, with shows, games, sports, guns, bells, bonfires, and illuminations, from one end of this continent to the other, from this time forward forever more."
Independence Was Radical
In 1775, when independence first became discussed in the Congress, total independence was considered a very radical option among many. "Common Sense," by Thomas Paine, however, radically changed the political mood of the country. If independence was "radical," then Paine was successful at radicalizing a significant portion of the incipient country. It was on June 7, 1776, that Richard Henry Lee, the delegate from Virginia, first introduced the motion to declare total independence from the United Kingdom. A vigorous debate ensued, the final result of which was a five-man committee (Thomas Jefferson, John Adams, Benjamin Franklin, Roger Sherman and Robert  R. Livingston) charged with drafting a document detailing the causes of separation.
Continue reading Independence Day: The Forgotten History of America's 4th of July and What It Commemorates at Ammo.com.