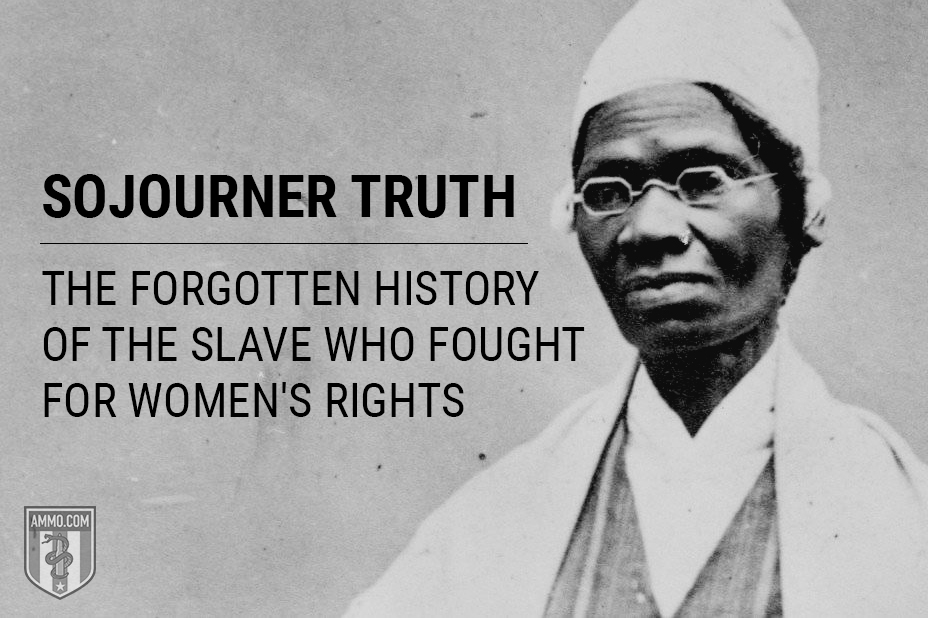 Sojourner Truth was a lot of things. She was a slave. A mother. A wife. An activist. A preacher. A woman who wasn't afraid to stand up for what she believed in, regardless of the consequence. A woman who spoke her mind, even when everyone around her disagreed.
Filled with such courage and bravery, she could see the potential of liberty for all, even when faced with adversities far worse than people see today. Sojourner Truth was never a victim of circumstances, even though they were bleak for much of her life. When life knocked her down, she'd get back up, ready to fight again.
She lived by her own standard, even though it was considered radical. She didn't care. She was here to speak her truth, which she never failed to do. Even her self-given name says as much. "Sojourner" means to "to stay awhile," combined with Truth.
To stay awhile in truth. To stand in truth.
Many would say that's exactly how she spent her life.
Continue reading Sojourner Truth: The Forgotten History of the Slave Who Fought For Women's Rights at Ammo.com.